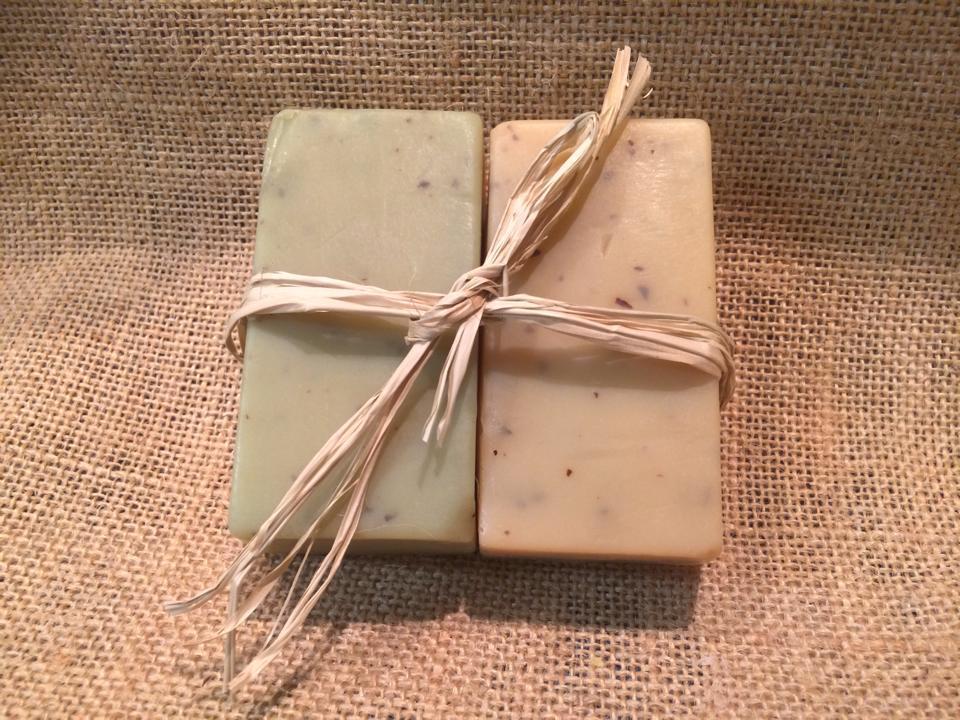 A bit about NEEM OIL and why it is good for your hair!
Promotes Hair Growth: With extraordinarily high levels of antioxidants, Neem oil protects the scalp skin from ongoing damage that is caused by the free radicals. Neem also has regenerative properties that support healthy cell division and stimulate hair follicle growth and function. Regular application of neem oil will promote thicker, stronger, and more luxurious hair growth.
Conditions dry, under-nourished hair: Neem oil contains several fatty acids – such as linoleic, oleic, stearic acids – that nourish and condition the scalp and hair. It's moisturizing effects revitalizes and restores dry, under-nourished or rough hair to a smooth, silky texture
Helps with dandruff and itching: Neem oil is effective against several human fungi including candida, which is one of the major cause of dandruff. Also when you have dandruff there is some underlying inflammation going on that makes the scalp red and irritated. Inevitably, Neem oil will take care of everything as along with anti-fungal properties, it also has anti-inflammatory and antiseptic effects that help with redness and scalp irritation
Relieves Eczema symptoms: Eczema or dermatitis is an inflammatory skin condition characterized by itchy, dry, red, flaking and crusting skin. Nimbidin, an anti-inflammatory substances in the Neem, acts similar to non-steroidal drug (phenylbutazone) and helps reduce the redness and irritation. In addition, Neem oil is rich in fatty acids and glycerides that easily penetrates the outer layers of the skin, and restores the protective barrier, thus preventing the moisture loss. Neem is also a strong analgesic (pain-killer). So, it will bring relief from the excruciating discomfort caused by dry itchy eczema skin. And its strong antiseptic and antibacterial will help to keep bacteria and secondary skin infections at bay.
Keeps your scalp healthy: Also touted as scalp savior, its immense healing properties – anti-inflammatory, antiseptic, antibacterial, anti-fungal, anti-viral – help to keep the scalp skin in good health. Plus, Neem oil is also considered as cooling, soothing and astringent in nature. Using Neem oil on a regular basis on your scalp will regulate the secretion of sebum (scalp's natural oil) and also work to normalize oily or dry scalp conditions.
Get Rids of Head Lice: Neem oil is one of the best home remedy to treat head lice and nits. Neem contains azadirachtin, an insecticidal ingredient, which disrupts the growth and reproduction of lice, and so it will eventually kill them. Plus, the other ingredients in Neem inhibit the swallowing system of lice, thus reducing their appetite to the point of starvation.
Ingredients: Extra Virgin Olive Oil, Coconut Oil, Neem Seed Oil, Caustic Soda (Lye), Goat's Milk, Palm Oil (sustainably sourced), Castor Oil, Almond Oil. Essential Oils: Rosemary, Lavender, Tea Tree & Lemon
Directions: Massage into wet hair and work into a lather. Rinse thoroughly and repeat if necessary. For deep conditioning, massage through the scalp and hair with fingertips. Cover hair with hot towel (not too hot that it hurts, but tolerable) and allow to penetrate the hair for 20 minutes or so. Wash as usual. Your hair will become shiny, healthy and more manageable.